tumbler set of 2 - grey and blue
Regular price
$105.00
/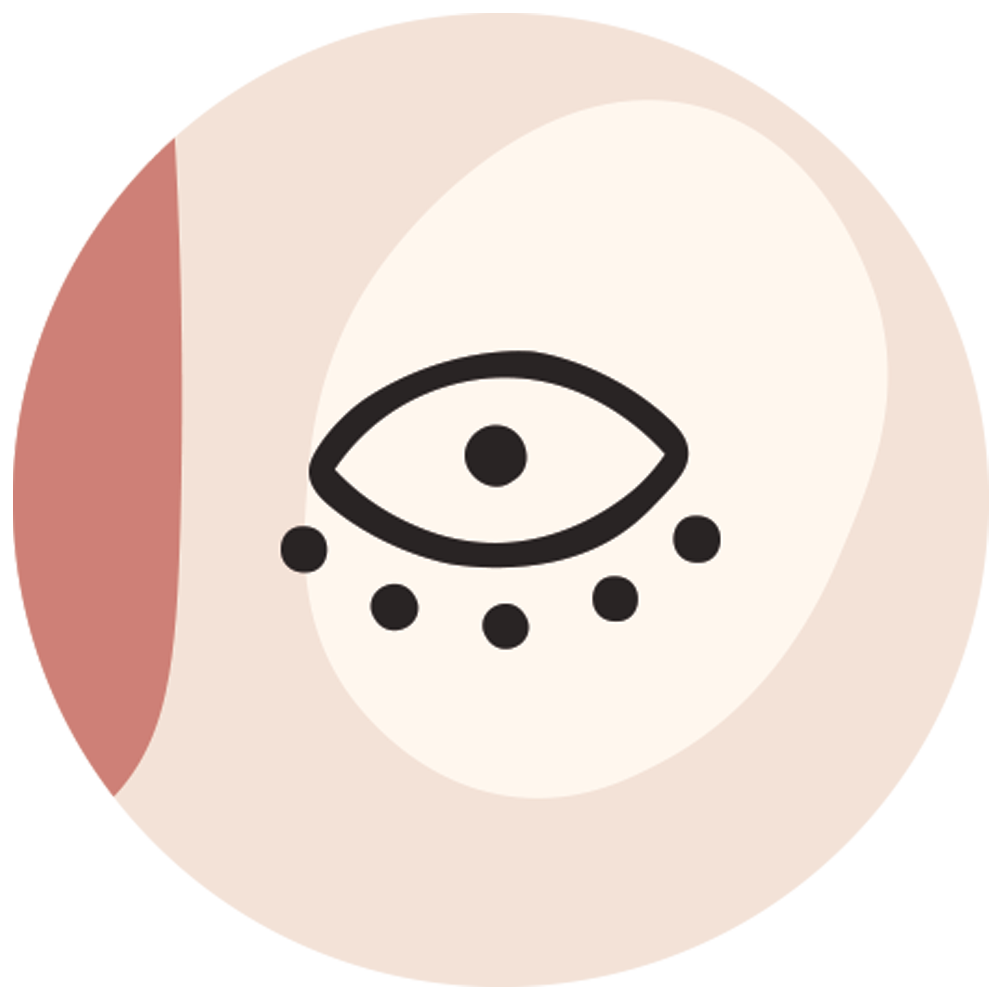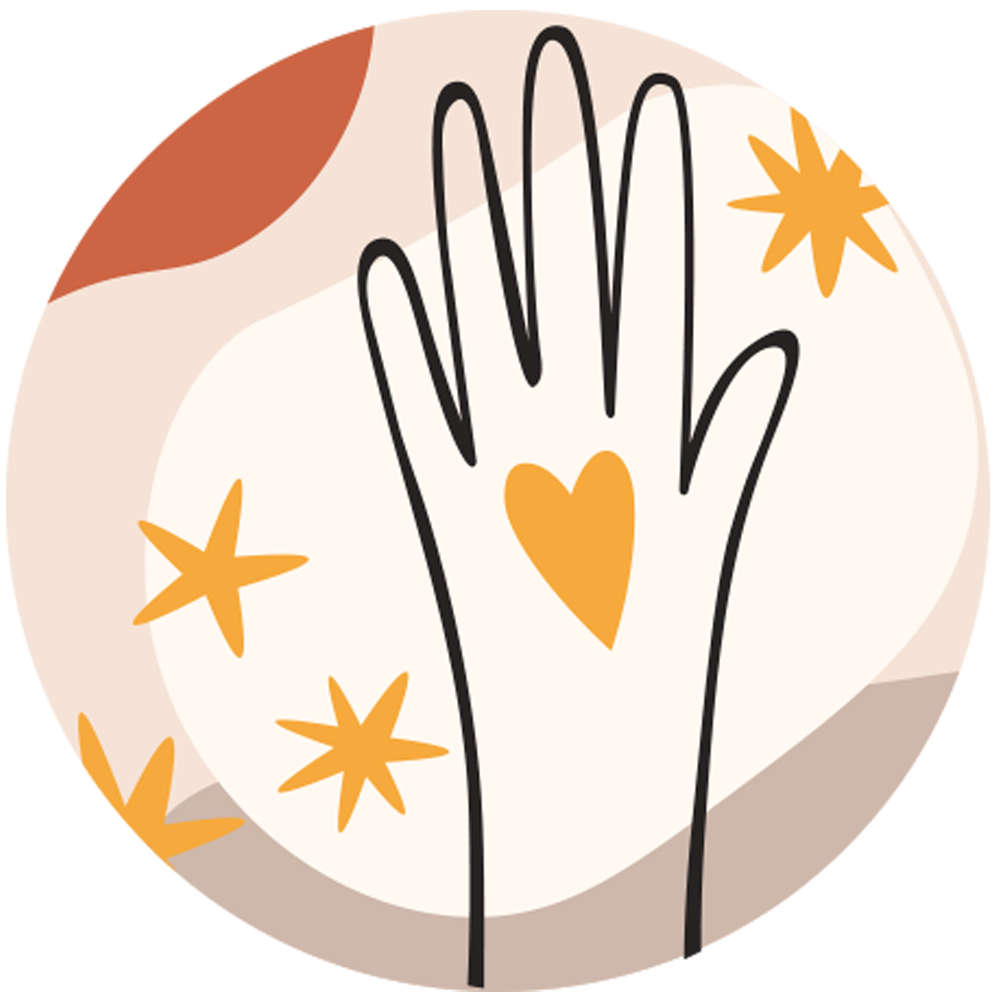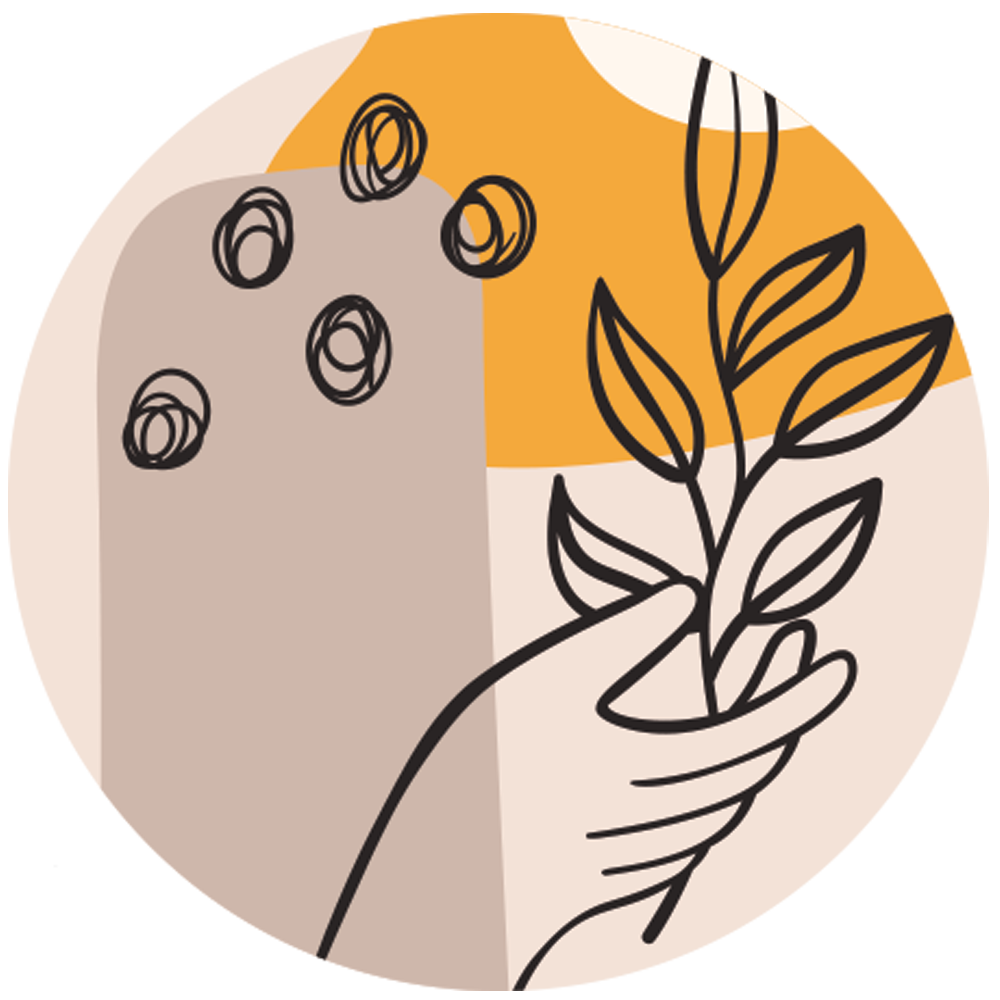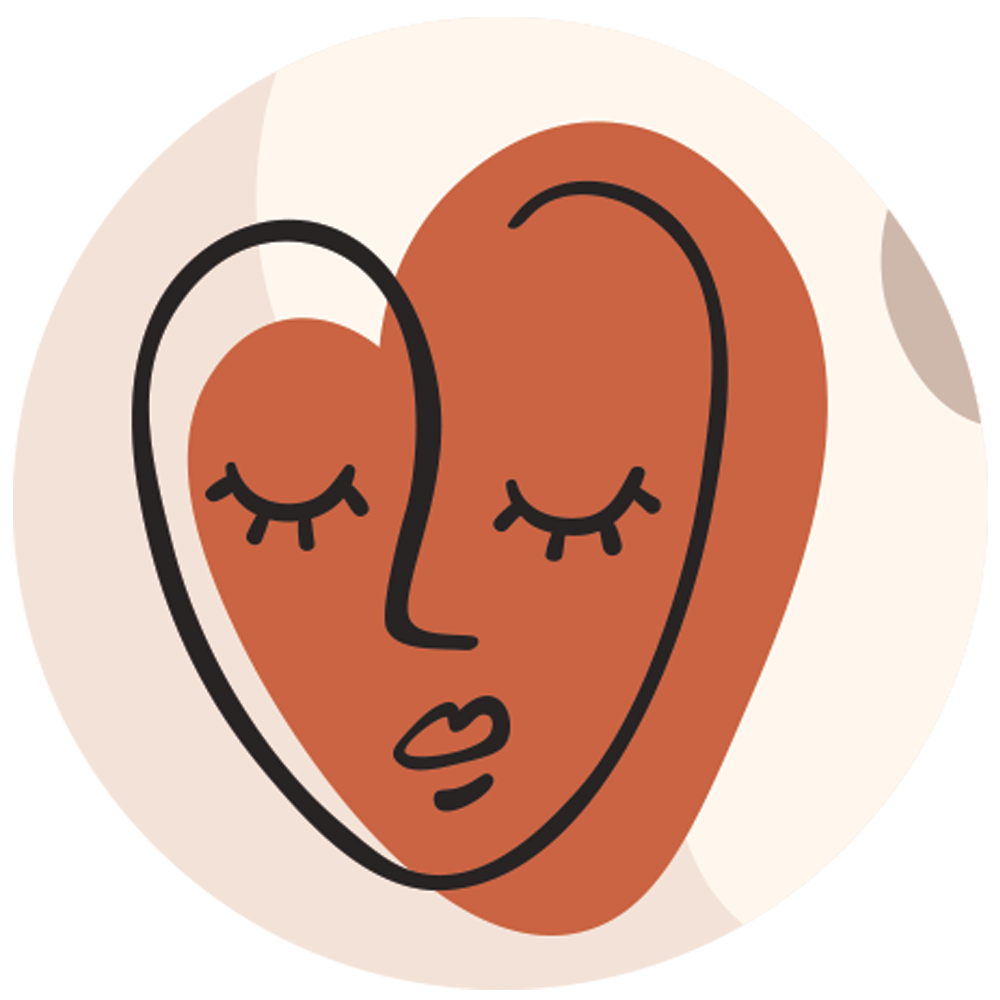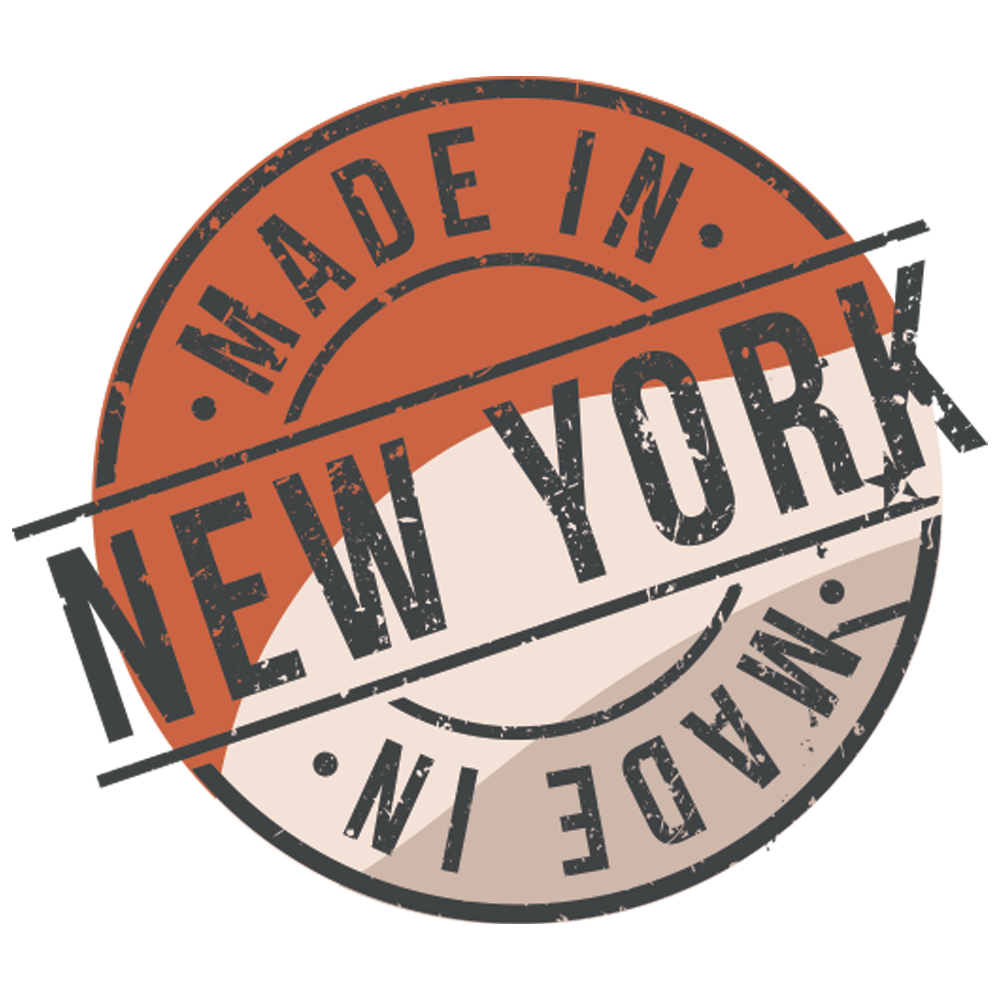 ---
Call me Tumbler! Part of the handmade ceramic home accessories collection by OXUM NYC. I'm the one who knows how to have a good time. Perfect for wine, spirits, and those fancy on-the-rock drinks. But guess what? I'm not just a one-trick pony. I can do it all!
Need a sauce holder? Check. Craving some individual dips? Got 'em nuts or a salt cellar? Consider it done!
Now, check out my cool features. I've got a signature seam that screams, "I'm special, la la la." And don't forget about my thumb dimple, which is perfect for a comfy hold. My matte exterior adds a touch of earthiness, while my glossy glaze shines like a superstar.
Oh, and don't be surprised by my quirks! Irregularities in size, color, and texture? It's all part of my artisan's magic touch. Embrace my uniqueness!
*2.5"dia x 3.25"h x 2.5"w

*8 oz capacity

*Translucent English Porcelain

*Made in New York City
* Hand washing recommended, but machine washing is OK