About Us
Oxum NYC is a Ceramic Home Accessories brand based in Brooklyn, New York. Oxum pronounced [o'shum] is symbolic of womanhood, femininity, motherhood,..., qualities that are intrinsically associated with our label.
Inspired by the age-old tradition of coming together at the dinner table, the OXUM NYC line of ceramics is designed to be shared with your family during your daily rituals. We are here to provide the tools that make you and your loved ones feel better, and happier while making your life more beautiful.
a letter from our founder
I'm excited to share the Oxum NYC line of ceramic home accessories and inspire you to celebrate your time at home with your loved ones.
Having spent so much time indoors in the last few years cooking, eating delicious meals & reflecting at the dinner table, I realized how transformative this tradition is for ourselves and our young ones.

After two decades in the fashion industry, I yearned for purpose. Founding Oxum NYC is more than fulfilling an entrepreneurial spirit. My new journey is fuelled by my motherly nature and desire to help other women. So it is that I have embedded into the DNA of Oxum NYC to empower women survivors of domestic abuse and sex trafficking in NYC. I work closely with these women and rural mothers in South Africa to bring you handmade objects made using ancient traditions and the knowledge passed on for generations.

I hope to bring more beauty into your life.

Enjoy!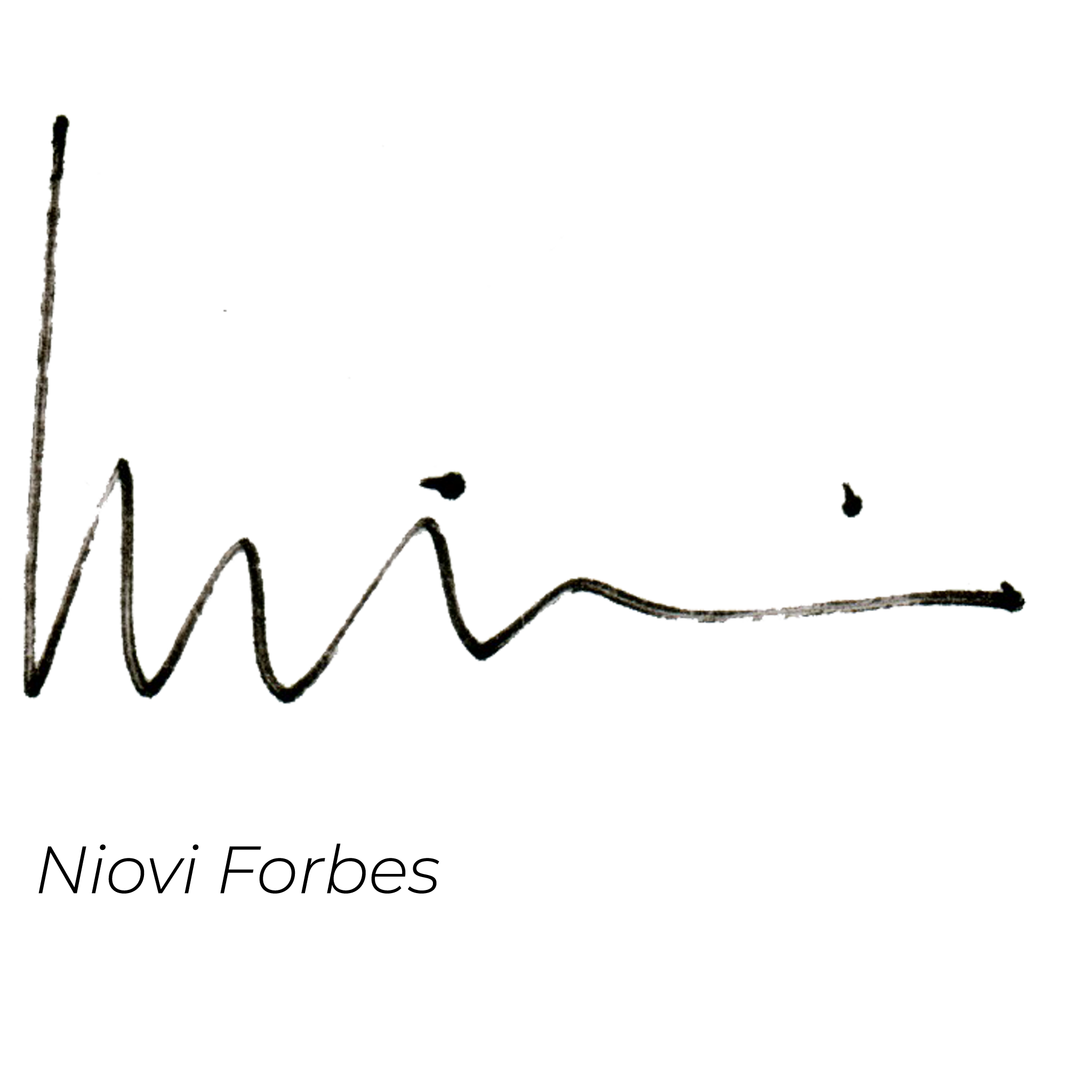 ancient traditions
Oxum NYC values the beauty and artistry of ancient craft techniques and functional art -
In most of our ceramics, we utilize methods made famous by Greek artisans during the 9th century BCE and used as early as 6,000 BCE by artisans in all eras and locations.
Our knits result from labor-intensive processes where industrial machines cannot make what we make.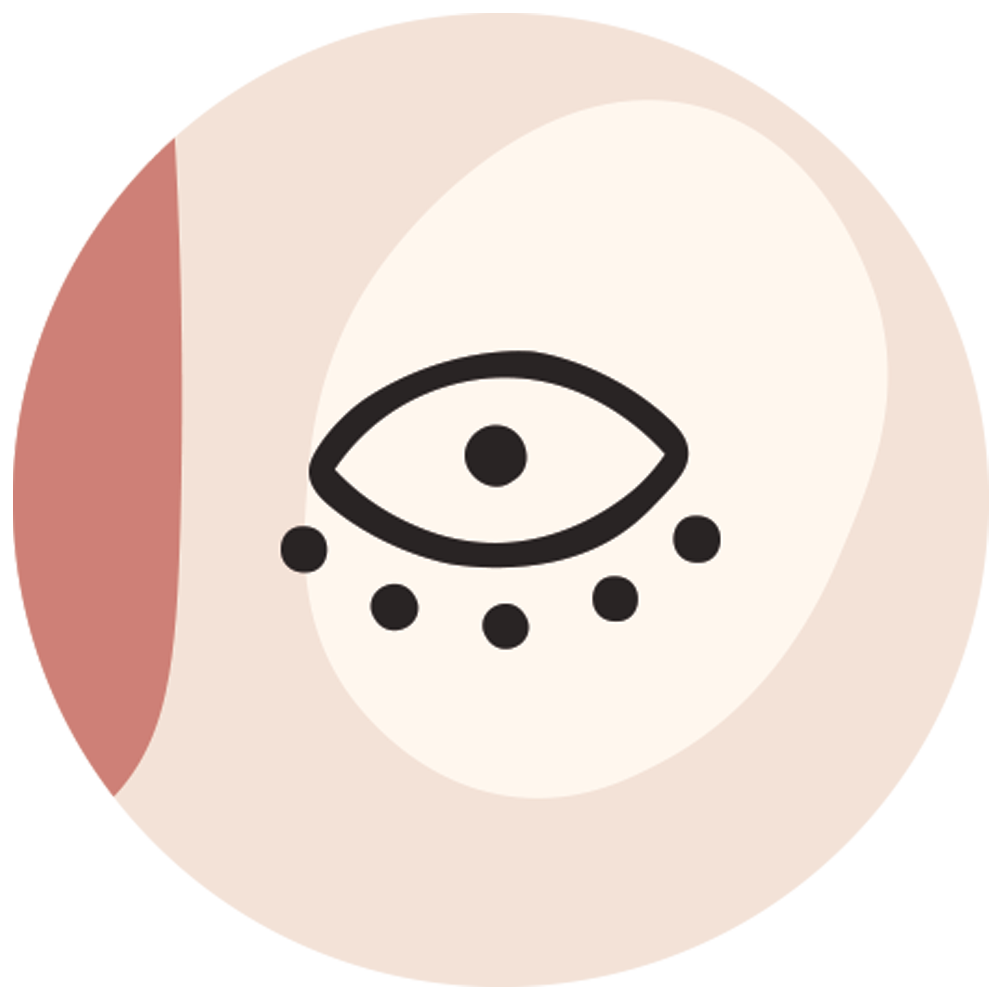 handmade
We appreciate handmade things in a world of industrialization and mass production.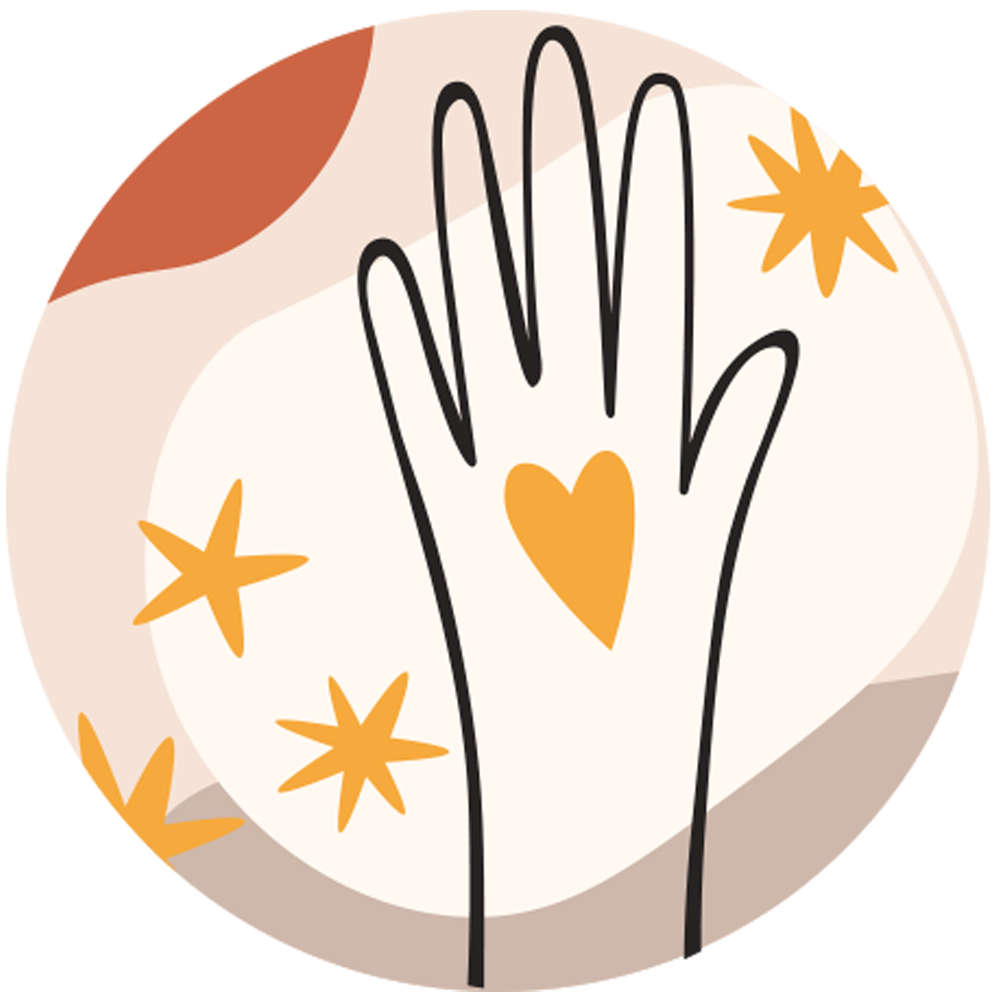 sustainable
We only use non-toxic, sustainable resources and all recycled materials for packaging your product. We'll do more -we are just getting started.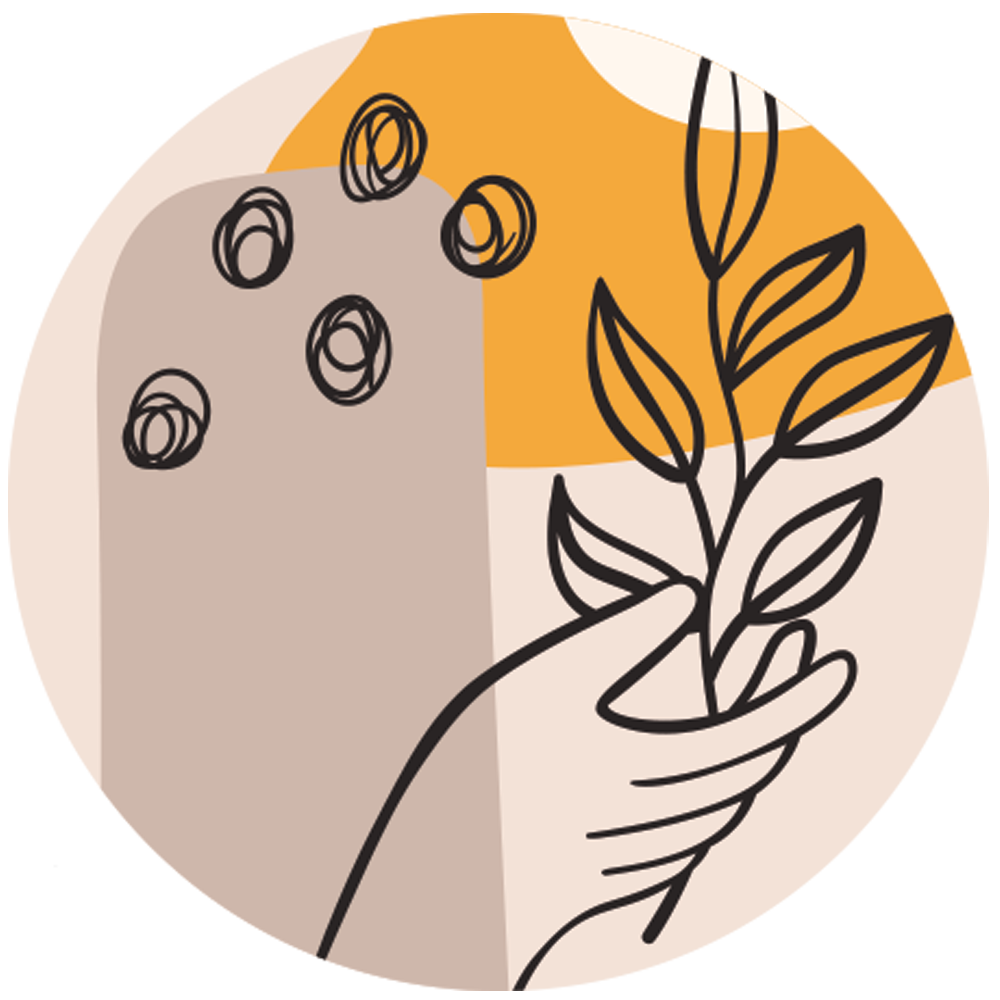 cruelty-free
Our mohair is from the Karoo region of South Africa, where the angora goats roam freely; they are shorn twice a year and treated humanly and with dignity.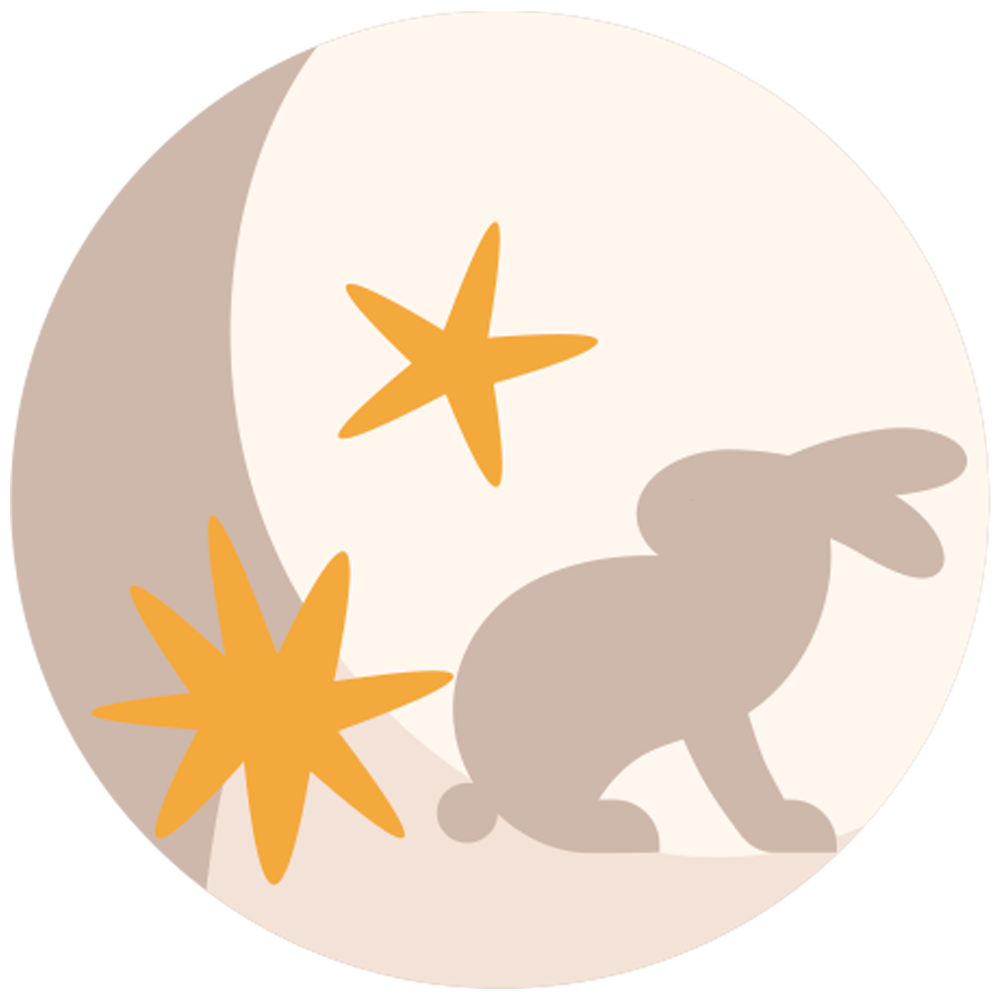 caring about others
We aim to improve the world by creating opportunities for women survivors of sex trafficking and domestic violence.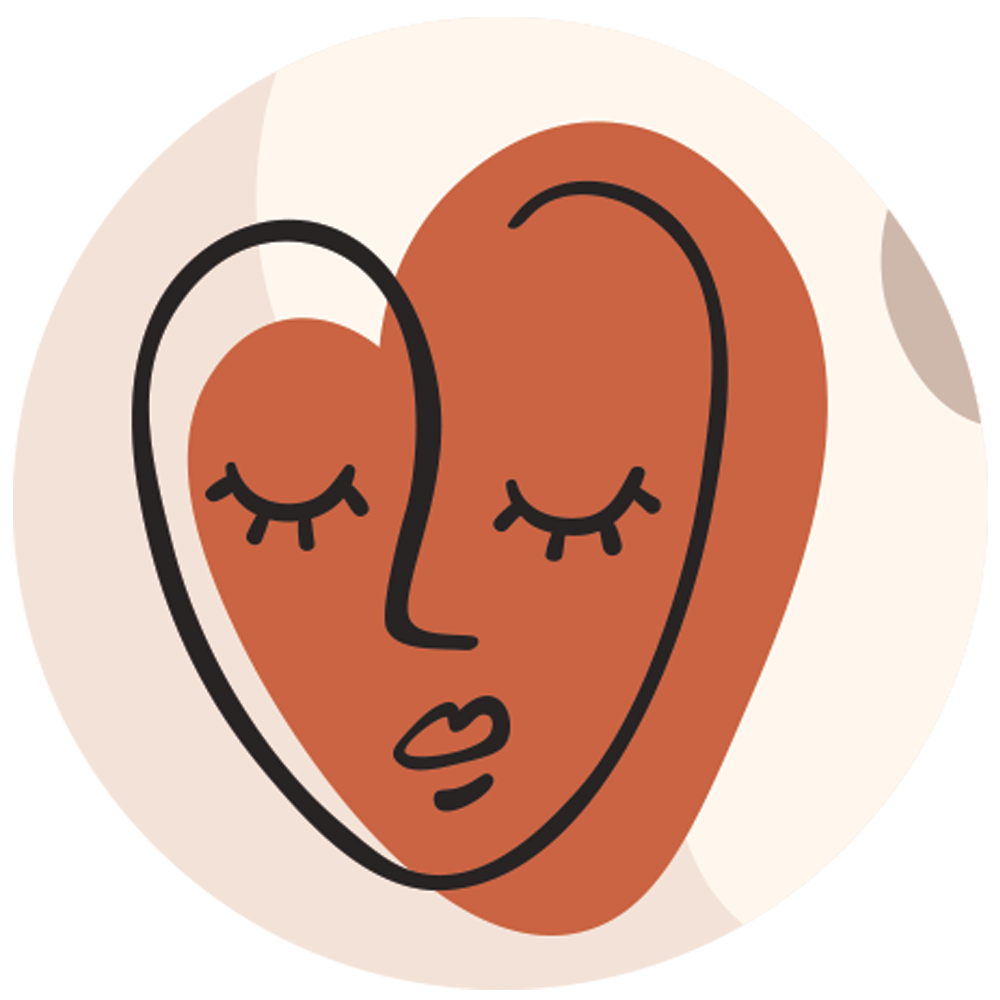 philanthropy
We founded the Oxum Foundation Inc., a volunteer-based 501c3 non for profit, to promote the economic empowerment of survivors of sex trafficking and domestic abuse in NYC. In addition, the Oxum Foundation provides long-term education and guides their career goals.
Oxum NYC donates 3% of the profit to the foundation. The founder, Niovi Forbes, serves as the Chair of the Board.
Learn more