cocktail napkin set - goliath beetle
Regular price
$55.00
/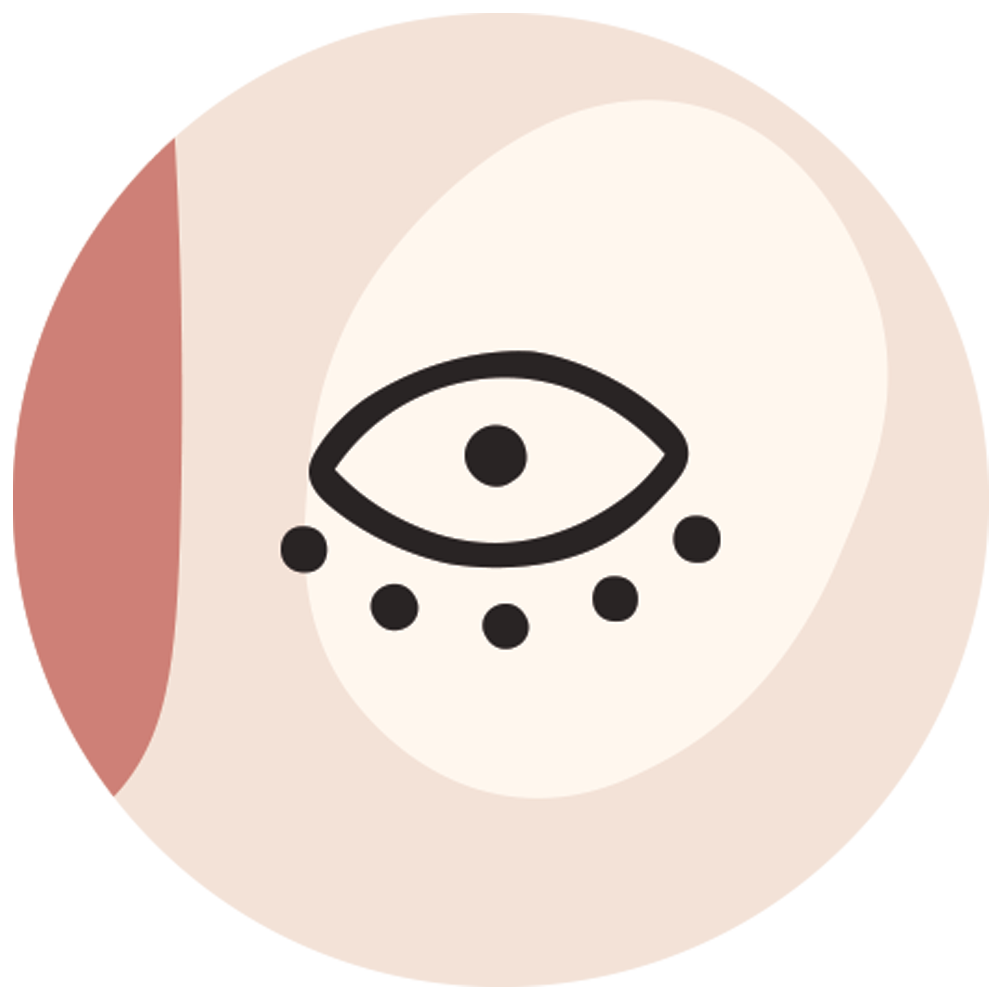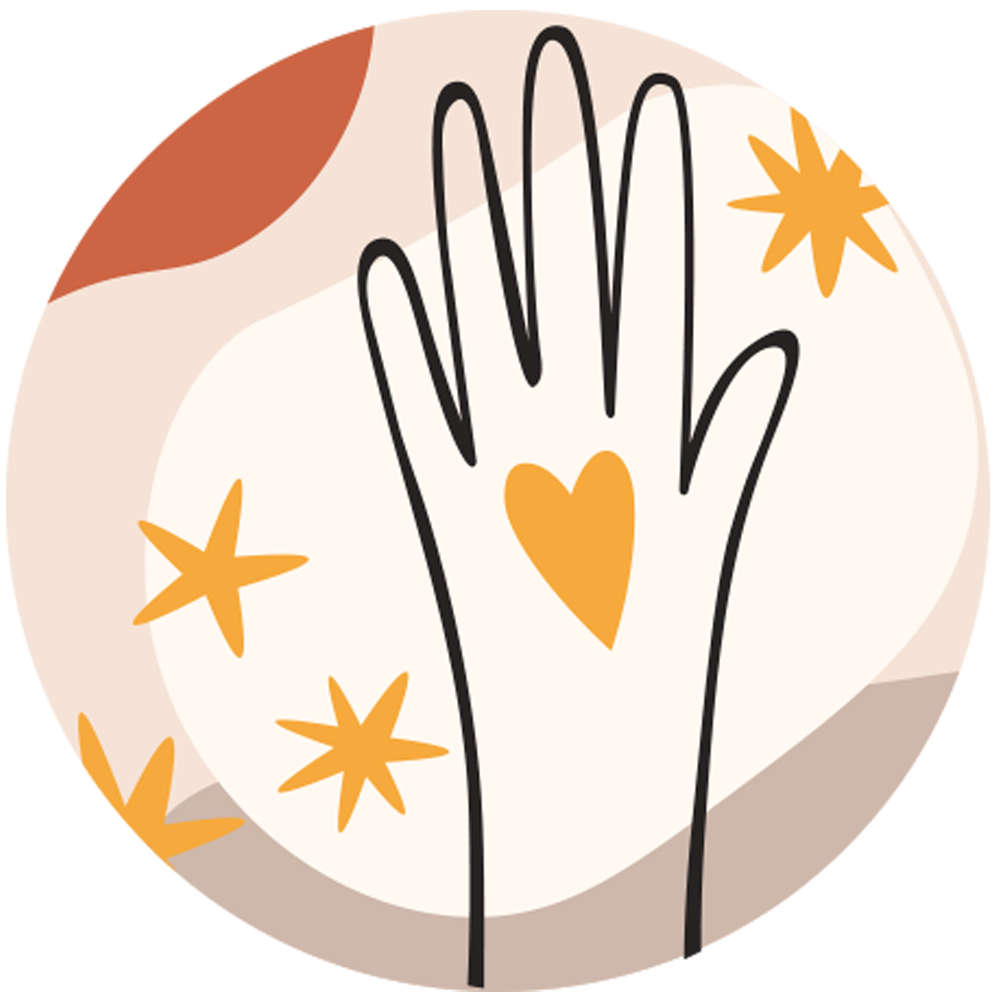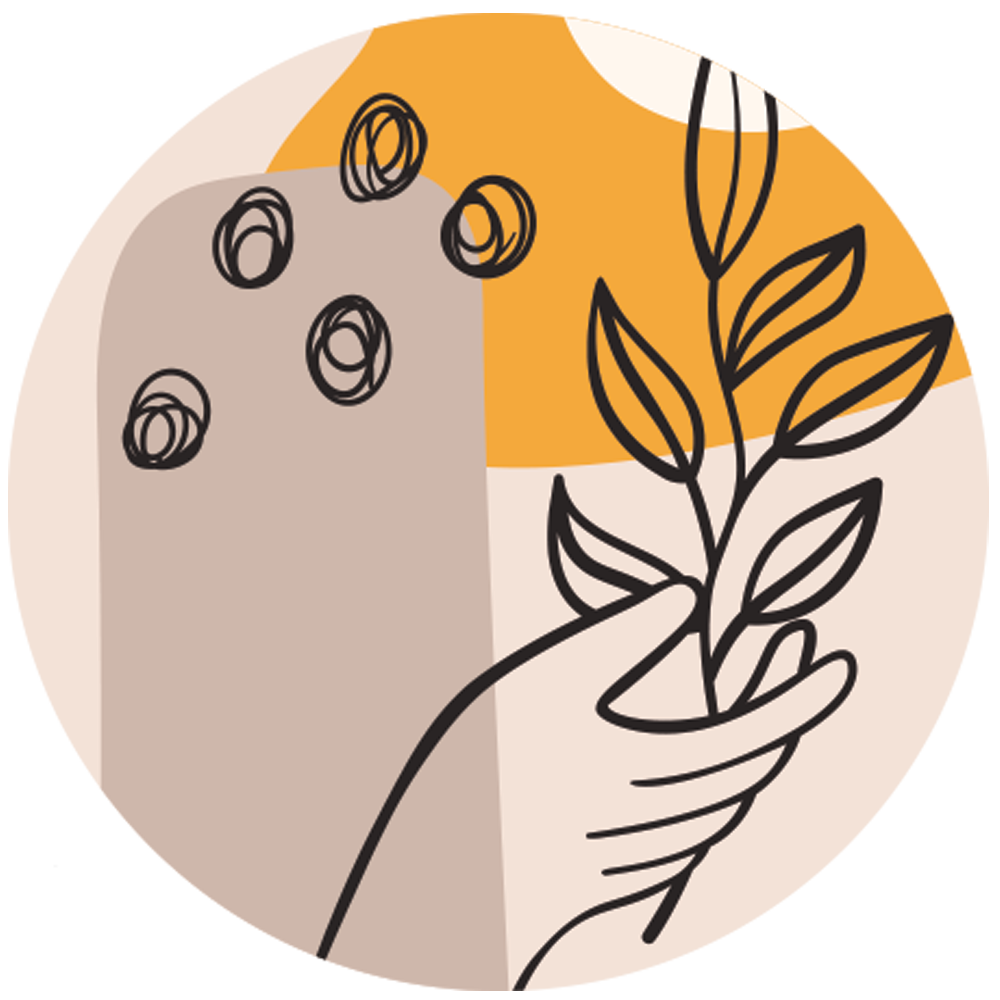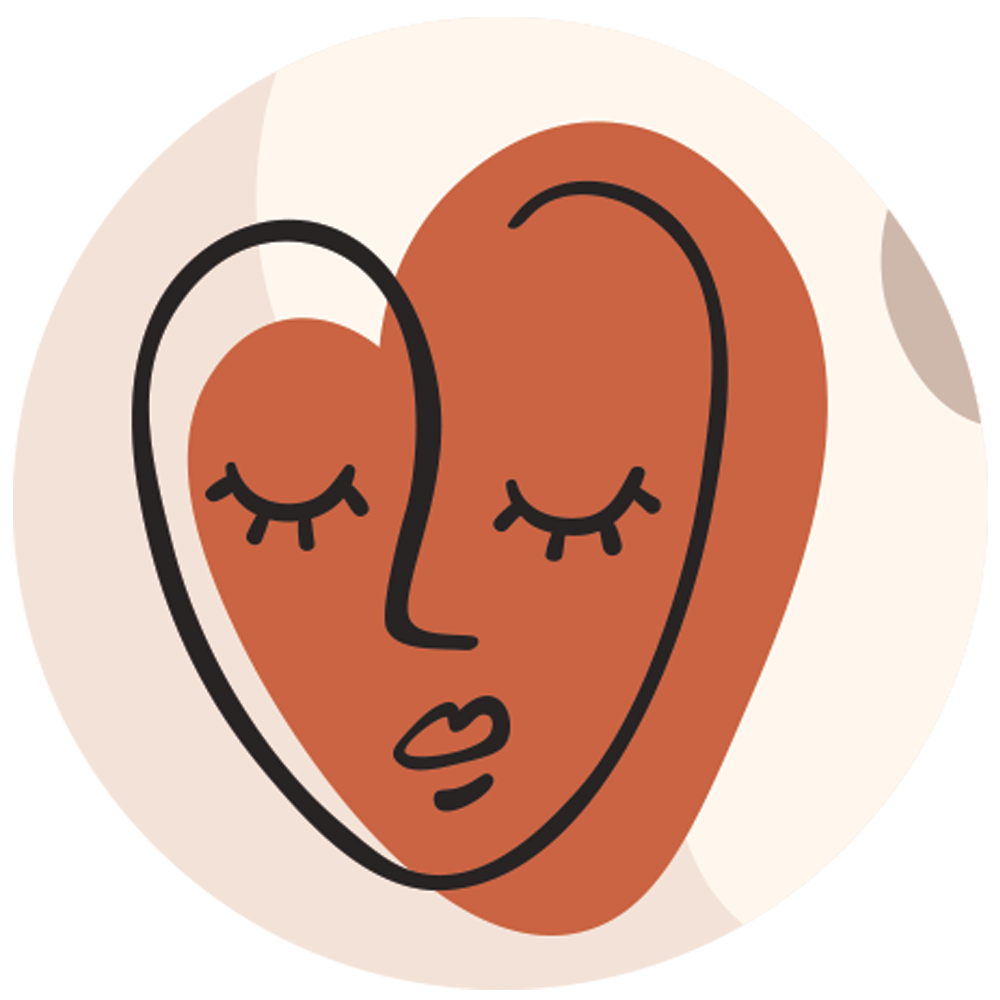 ---
Bring a little humor to your party with our goliath beetle cocktail napkins. 
The beetle has an interesting spiritual meaning and symbolism. They represent hard work, progress, stability, love, persistence, colorfulness, creativity, cooperation, solidarity, instinct, and intuition. The beetle is also linked with success because of their devotion to goals. And we all know that goals are achieved with hard work and persistence. The beetle is often seen (in many cultures) as a lucky charm. Some even use it as an amulet. They're a symbol of transformation and luck. 
Each napkin is finished with our signature double needle top stitch for a casual look.
Set of 3
Size 6X6
100% Linen
Made in NYC