room and linen spray
Regular price
$0.00
/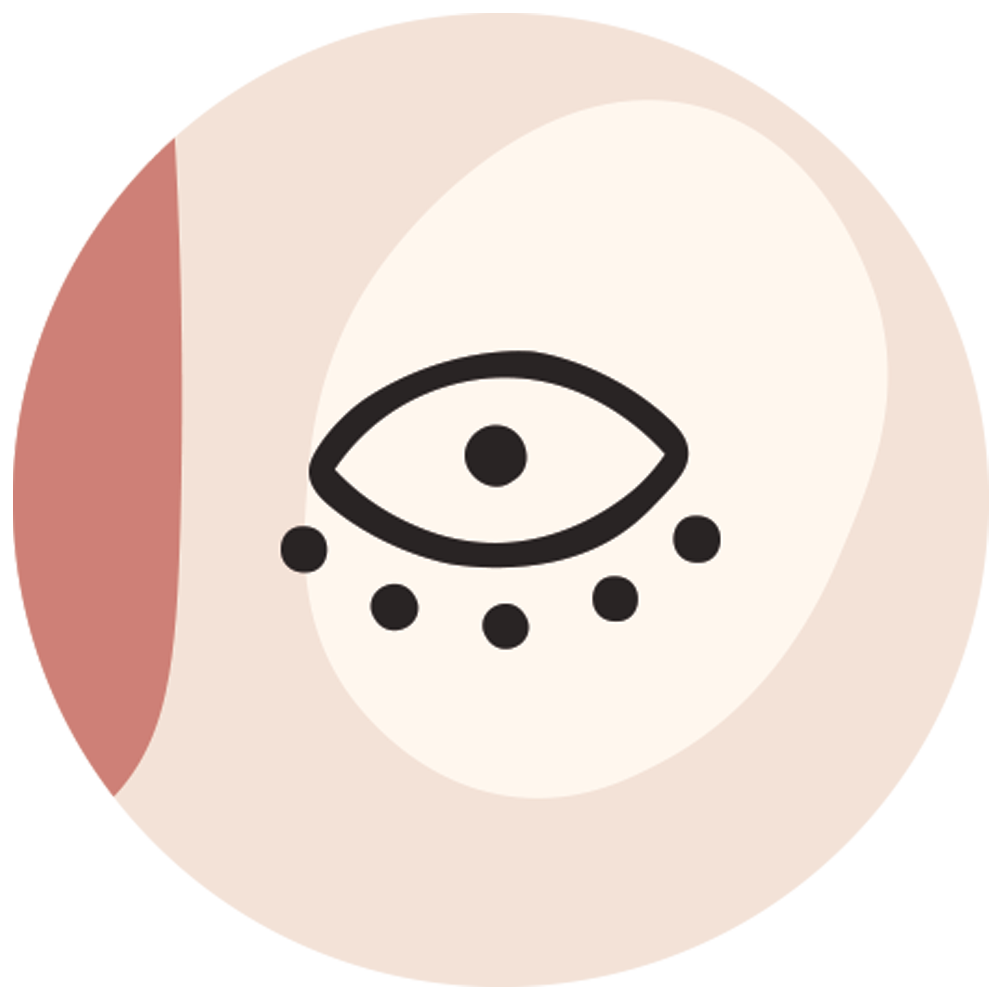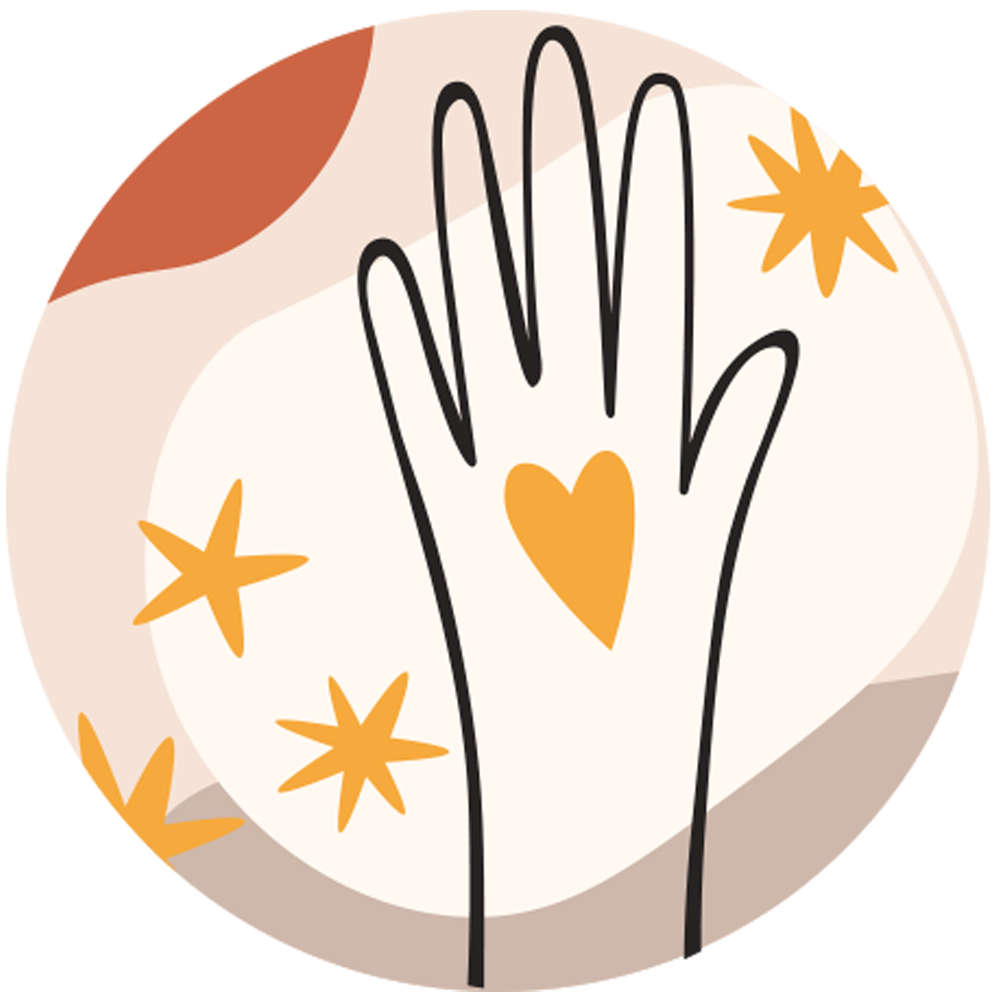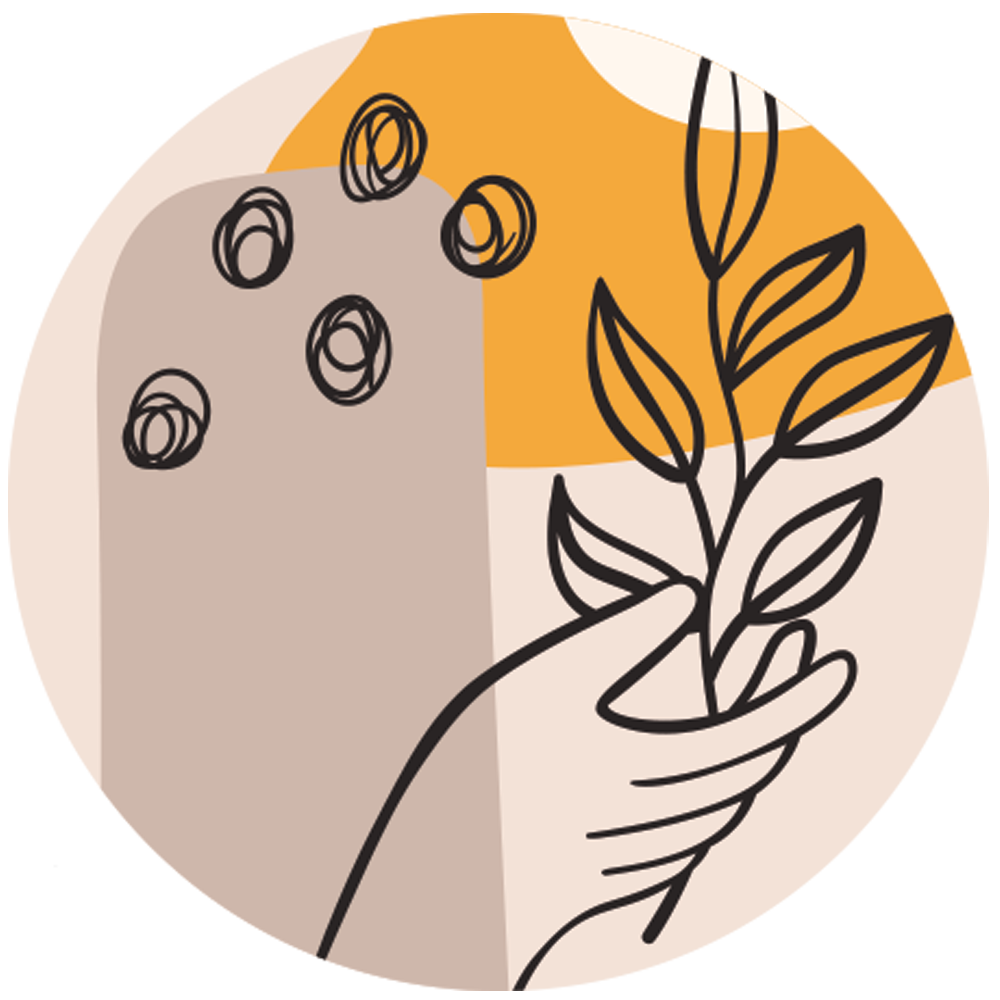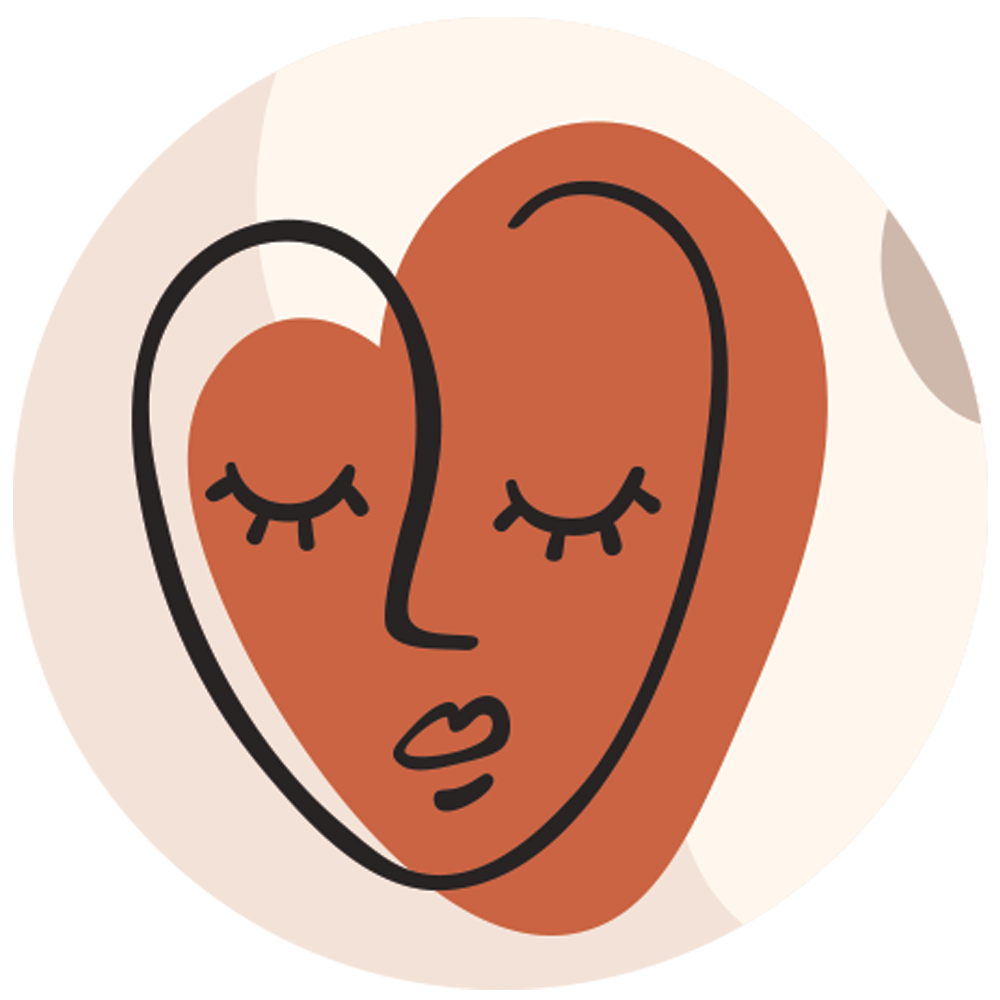 ---
Room & Linen Spray - It's all about the scent.
Basil Mandarin Kale - A bright, botanical blend of just-cut greens and herbs is rounded out with juicy citrus. This is a fresh clean scent that everybody loves.

Original Fig - Elevate your space with a captivating fragrance that combines the sweetness of figs with the refreshing zest of cranberry and bergamot.

Just a couple of spritzes of this scented spray freshens the air while eliminating odours. It will also subtly scent your bed linens, curtains, and upholstery.
Spray in the house, in the car, or anywhere you want a little burst of fragrance. Spray bed linens and clothing while ironing to scent your laundry.
Safe for use on all fabrics and surfaces not harmed by water.